Multi-stem transplanted 3-6 times
Trees from 12-14, transplanted 2 to 3 times
100 hectares
Assortment: 20% multi-stem 80% trees
Regular transporter in each country
Big storage depot. Big stock = quick and easy delivery
3 generations-old business
Export to England, Norway, Sweden, Finland, Switzerland, Germany, Poland, Czech Republic, Austria, Slovenia, Croatia, Romania, Serbia, Estonia, Latvia, Lithuania, Russia, Belgium, Spain, Turkey, Asia, France, Turkey.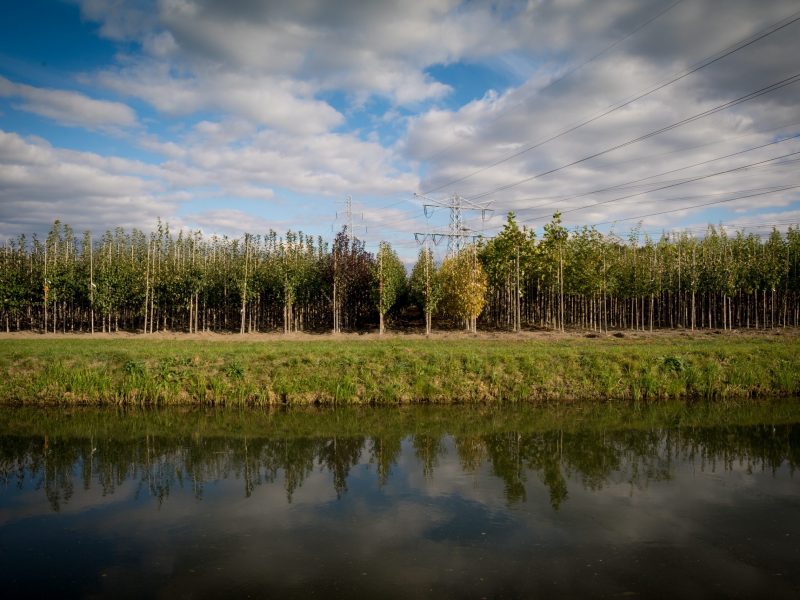 Click the button above to request a product list. When we receive your request, we will send you an impression of our assortment.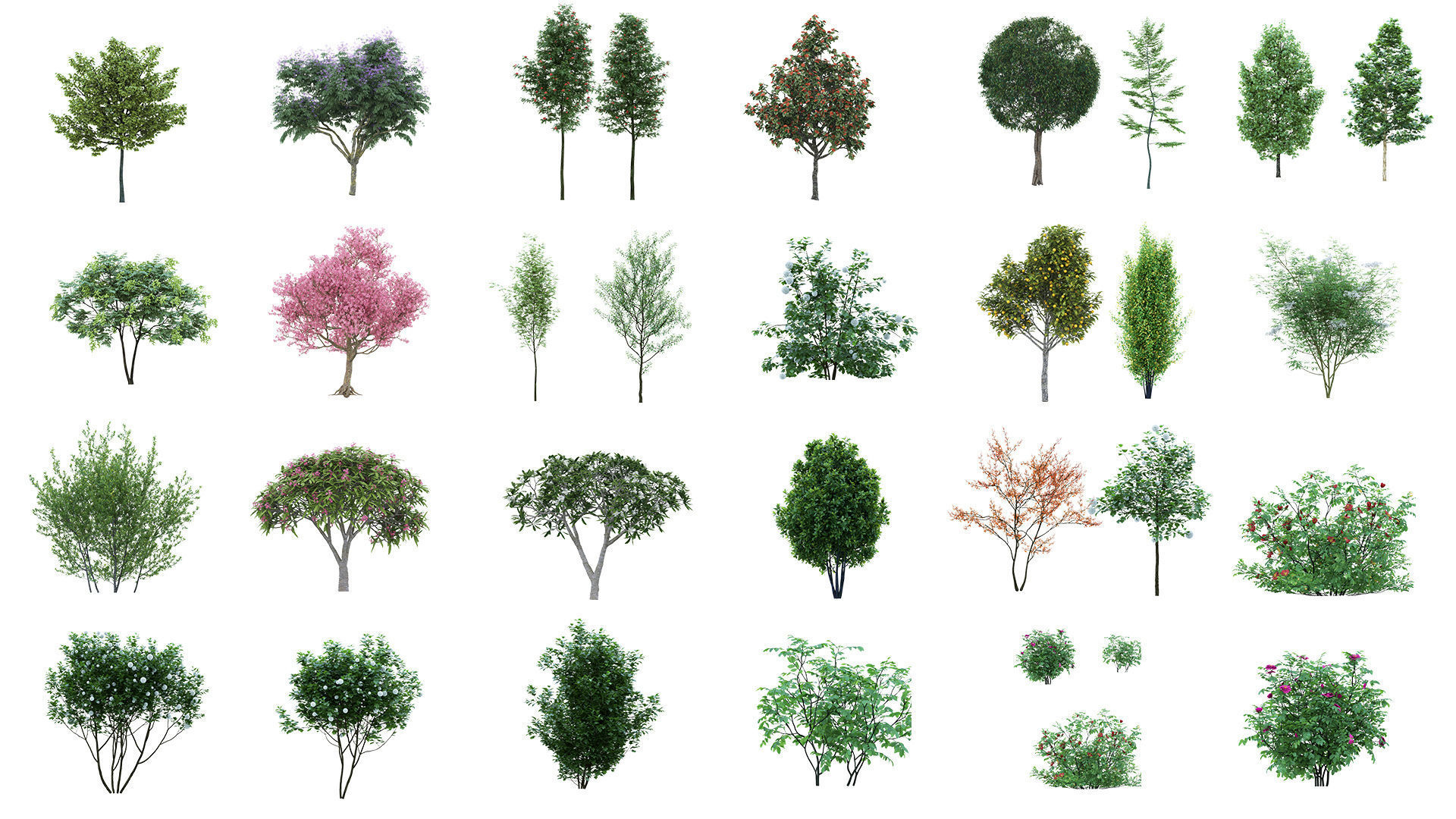 avenue tree
multi-stem